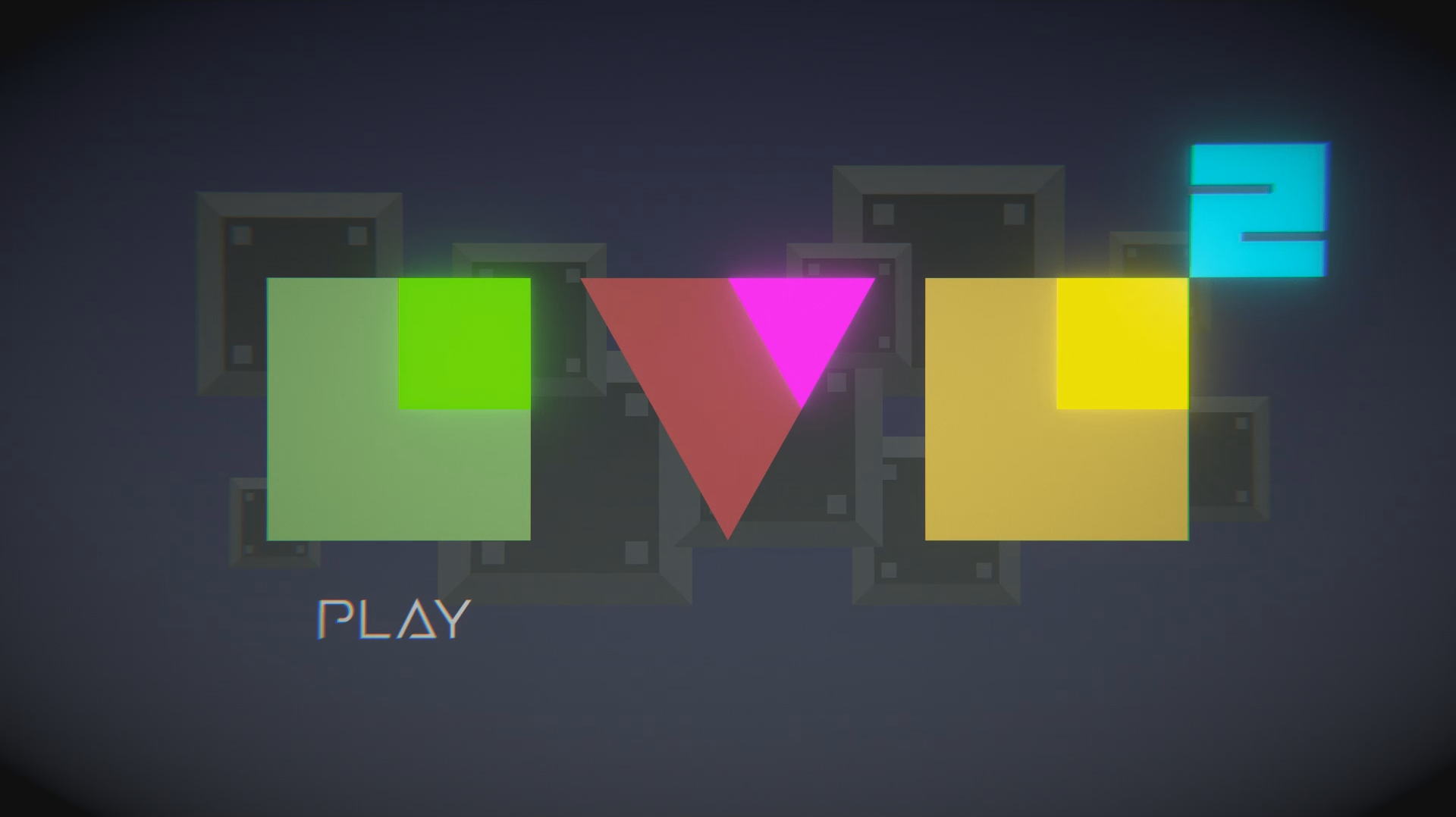 LVL² - Level Squared
A downloadable game for Windows
Winner of the first ever Best Student Game at the 2017 Game Awards.
LVL² is a minimalist puzzle platformer. You play as a unique green square with a projection ability to manipulate the size and position of objects relative to their own.

In LVL² you need to think inside the box.
As you jump around with an electric burning heart you'll project blocks
and change reality to solve the puzzles in your world.
Features
Players control a square with a beating square heart through a minimalist environment.
Main mechanic is projection; players can select objects to project, clone, move and place elsewhere within the level.
The player can use their projection ability to alter the size and position of objects within levels relative to their own size and position.
Features a layered electronic future bass soundtrack with minimalist and chiptune influences.
Status
LVL² is currently under development and is projected to have a full release mid-2019.
There are two versions of the game available for download:
The first slice of gameplay was presented at PAX Australia in November 2017 and was submitted to the Game Awards for the Best Student Game in December 2017.
The second version was demonstrated at PAX Australia in October 2018 and shows the revisions and changes made over a year of development.
Please stay in touch if you want to be made aware of the full release.
Install instructions
LVL² is available as a .zip file. Unzip the file to extract the game .exe and a folder of required files. Store these two together.
Simply run the .exe to begin the game.
Playing with a controller is *highly* recommended. There are keyboard controls, but the tutorial explains the controller inputs.